Endangered Animals Recovery Plans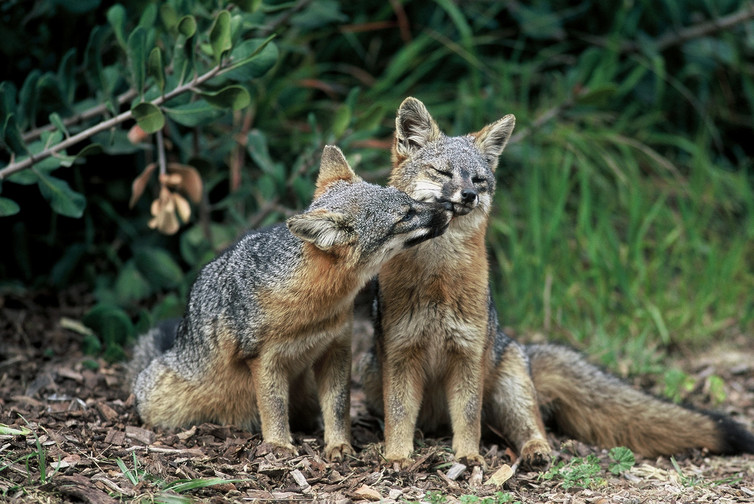 Looking at the dangerously low amount of civets and many other species you will find that you need to look at it positively as there is still time left to save the species, while extinction is gone forever. The civet for example is an identified endangered species and an effort can be made in order to save and recover the numbers. A recovery plan that is set by US Fish and Wildlife attempt to significantly reverse decline of threatened and endangered species. Once a plan works a species is removed from the endangered list.
Various animals and plants have previously been close to extinction but recovered with these plans. A very good example is the California condor which is North America's largest bird with a weight of 20 pound average and a nine feet wing span. It was a difficult process as the condor only mates once it reached six years old and a single baby is then raised for two long years during which they do not reproduce either. To maintain a healthy population when a condor reproduce so slowly means an avoidance of any negative influence.
In order to get them saved from extinction the condor program for recovery was a captive breeding program with only 22 condors left in the world by 1987. The recovery plan worked with hard work and fooling the condors. The first egg was removed in order for them to produce a second egg and in 2010 the numbers have grown to 192 condor in the wild and 381 in captivity at the Los Angeles zoo and the San Diego Wild Animal Park.
Recovery plans are incredibly expensive though with the point proved in the recovery of the condor which was estimated at $2 million a year, but worth saving an animal from extinction.